Call the show at 832-900-7288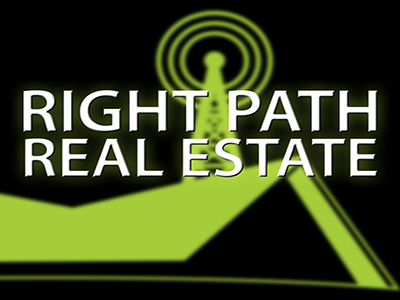 Jason Bible and Tom Perry founded Houston House Buyers in July 2013 and have flipped, wholesaled and rented more than 300 houses. In March of 2015, they hosted their first radio show on KTEK 1110AM, and Right Path Radio was born. The educational mission of Right Path Radio has expanded and become Right Path Real Estate.
Right Path Real Estate provides semi-monthly, free educational meetings in Houston and Dallas through the Right Path REIA and a monthly Weekend Retreat for a more intensive educational experience. Right Path REIA members also have the opportunity to attend monthly vendor sponsored bus tours. As Right Path Real Estate grows and branches out to additional markets, Right Path REIA members will also enjoy connection with an extensive network of like-minded investors and vendors.
Show Links: