Iowa prof says 'I am Antifa'; once posted desire to bash Trump with baseball bat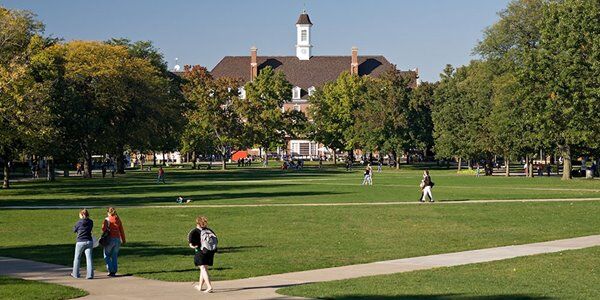 Disturbing remarks from an Iowa college professor as he openly declared his support for the violent far-left Antifa movement.
Fox News reports Jeff Klinzman, an adjunct English professor at Kirkwood Community College in Cedar Rapids, told a local TV station "I affirm that I am Antifa."
Klinzman made several social media posts, including one in which he said he wanted to bash President Trump with a baseball bat.
In another post, Klinzman bashed evangelical Christians by sharing a poem containing the words, "Kill them all and bury them deep in the ground."
The professor confirmed on Facebook that he is also an active participant in a local Antifa group, where he made the threat of attacking Trump.
Corrie O'Connor