Al Green Ready for Fourth Impeachment Attempt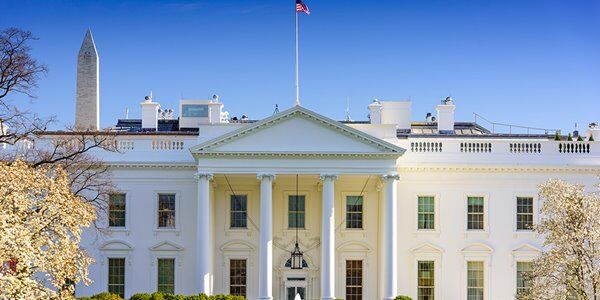 He just won't give up. Democrat Rep. Al Green will reportedly try for the fourth time to impeach President Trump when the House returns from recess in September.
As Breitbart reports, Green has said Trump should be impeached for his "bigotry" and on Wednesday Green tweeted that Trump should be impeached after the El Paso shooting because he has "unleashed bigotry" that is "causing death and destruction within our society."
Green has recently been on an impeachment tour across America, after his third attempt at impeachment miserably failed in July when a motion to table his impeachment resolution passed 332 to 95.
Corrie O'Connor