8th Circuit Rules in Favor of Christian Videographers Not Wanting to Film Gay Weddings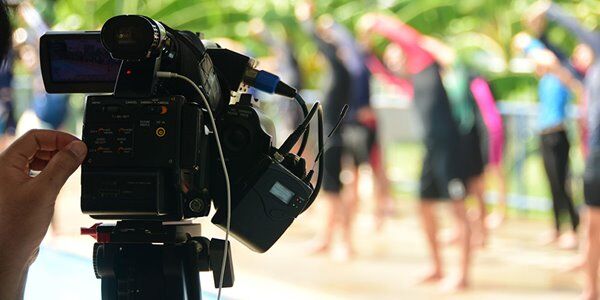 In a crucial win for religious freedom, the Eighth Circuit Court of Appeals on Friday protected a Christian couple from having to choose between their business and their beliefs.
National Review reports Carl and Angel Larsen had hoped to begin making wedding videos in addition to their other production work, but Minnesota claimed that they were required to "produce both opposite-sex- and same-sex-wedding videos or none at all."
The Larsens filed suit, claiming that Minnesota's rule would compel them to speak in support of messages they oppose.
They appealed after that court found in favor of the state.
The Appeals court found in favor of the Larsen's saying wedding videos are a "form of speech that is entitled to First Amendment protection."
Corrie O'Connor