Stockton Mayor Wants to Pay "Most Likely" Shooters to Not Shoot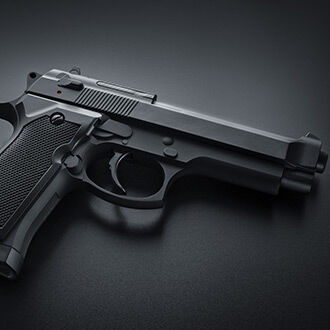 Stockton, California Mayor Michael Tubbs has come up with a rather controversial solution to his city's struggles with violent crime.
The 27-year-old Democratic mayor wants to award stipends of up to $1,000 a month to residents who are considered most likely to shoot somebody.
The so-called Advance Peace program is based on the idea that a small number of people are responsible for a large percentage of violence.
It offers them the guaranteed basic income and counseling over an 18-month period, as long as they behave.
Recipients would be allowed to spend the money in any way they wish.
Tubbs insists that he will not raise taxes to fund his program, but gave no details as to how the money will be raised.
Corrie O'Connor