Saudi Arabia Issues Driver's Licenses to Women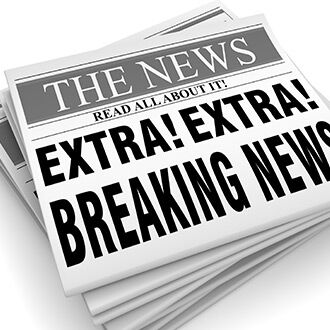 In a historic moment, Saudi Arabia today issued driving licenses to 10 women.
Fox News reports Crown Prince Mohammad bin Salman gave the order, which reverses a decades-old prohibition on women drivers.
The move comes along with other reform efforts, such as lifting a ban on women attending sporting events and allowing movie theaters in Saudi Arabia.
The first 10 women took a brief driving test before receiving a license, as they'd already held licenses to drive in other countries, such as the U.K. and Lebanon.
Corrie O'Connor