Sacramento Chick-fil-A Bumping Pay to $18 per Hour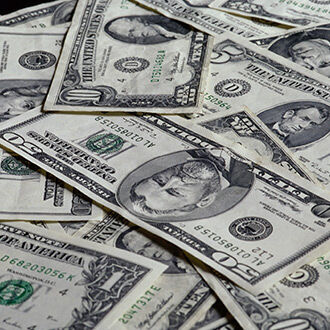 The owner of a Chick-fil-A in Sacramento, Calif., is giving his employees a big boost in pay.
MSN reports the franchise owned by Eric Mason will see wages jump as much as five dollars, up to $18 an hour. In addition, he is giving supervisors paid time off and all employees paid sick leave.
Mason told a local television station that he was raising wages to attract people looking for long-term opportunities and people with families.
Chick-fil-A is known for conservative and traditional values such as closing on Sundays.
Back in 2012, then-CEO Dan Cathy said Chick-fil-A supported the "biblical definition of the family unit" and marriage, leading to protests that backfired, as a so-called boycott led to the biggest sales day in the company's history.
Corrie O'Connor