PAC Urges Donors to "Take Out" Scalise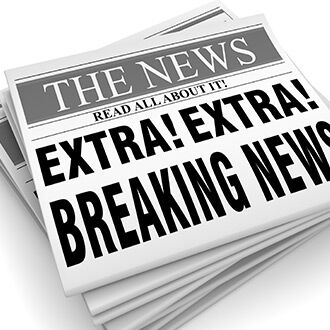 A liberal group is raising money to put up a billboard that urges voters to "take out" Republican Rep. Steve Scalise.
The Federalist points out it's an unfortunate choice of words to use when referring to Scalise, who survived being shot while practicing at a baseball field in Alexandria last June.
The homepage of Mad Dog PAC's website has a photo of the proposed billboard with a link asking site-goers for donations.
The liberal group is the same organization behind a billboard with the message "IMPEACHMENT NOW" along the motorcade route to President Trump's Mar-a-Lago resort in Florida.
The PAC also sells shirts for $30 that read "The NRA is a terrorist organization."
Corrie O'Connor