Admitted Pedophile, Incest Advocate Running for Congress in Virginia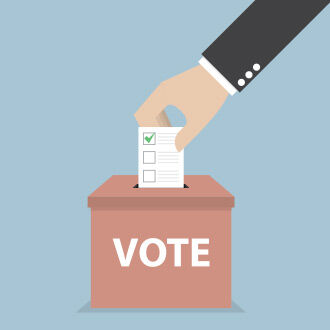 An admitted pedophile and convicted felon who spent more than a year in prison for threatening to kill President George W. Bush is legally able to run for office in Virginia.
That's thanks to a 2016 decision by then-Gov. Terry McAuliffe to restore voting rights to thousands of felons.
Fox News reports Nathan Larson, who has expressed pro-pedophilia and incest views, is running as an independent candidate in Virginia's 10th Congressional District.
Larson was barred from running in future elections after pleading guilty to sending the Secret Service a 2008 letter threatening to kill Bush, who was president at the time.
But Larson is now able to run in Virginia because former Democratic governor McAuliffe restored voting rights to 13,000 felons in 2016, including Larson's.
Corrie O'Connor